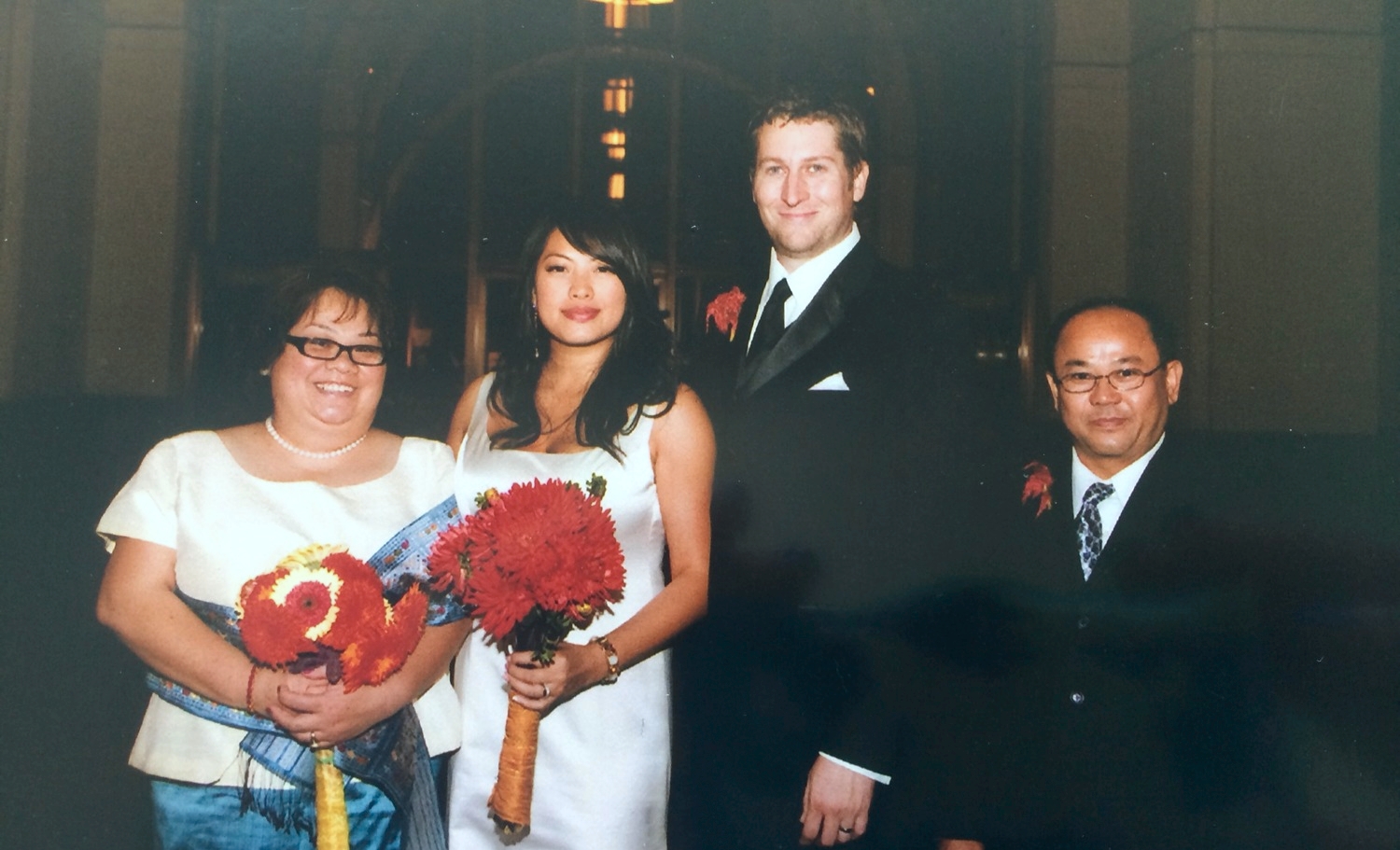 Seems a simple enough question.
Until I was 14, the answer was Dad, Mom and my two younger sisters. My parents have a tumultuous relationship filled with epic battles that I would often get caught between. One such fight ended with me defending my dad and Mom asking me, "Why are you defending him, he's not your real dad." That moment is burned into my memory.
There was an effort for me to connect with my biological father then, but weeks later I was told that he was afraid I would seek child support. Whether that was true or not is uncertain, but at the time the speculation was too much for me and for the most part, I put it away for later.
Later is now. I am married to a wonderful man, we have a delightful dog and want to start a family of our own. I am worried that I will repeat the mistakes of my parents. And then there's the mystery of the man who I owe half my DNA to.